Knowledgeable in contract formation and serving as general counsel, we got you covered.
Business Attorney Serving Jacksonville
---
According to the U.S. Small Business Administration (SBA), small businesses employ just over 40 percent of the workforce in Florida. With small businesses being so valuable to the country's economy, they need counseling and protection that can support them. In turn, they can then continue to support their local communities.
When you have legal advice on business litigation and other concerns for your small business, you need to make sure you're getting quality advice you can trust. To learn about the legal issues faced by Jacksonville businesses and to discover how a business lawyer can help your company flourish, reach out to us today at Jack Webb Law Group. We can represent your business, whether you're a sole proprietor, have a partnership, or are operating an LLC.
Common Legal Issues Faced by Small Businesses in Jacksonville, Florida
There are a number of legal issues Florida small businesses commonly bring to law offices. Commercial litigation can be complex and serious. Here are some of the most frequently addressed issues.
Employment Law
Employment law frequently addresses issues such as labor arbitration, negotiation, and litigation, along with Equal Employment Opportunity Commission (EEOC) claims for race, sex, disability, retaliation, and more.
Contract Law
Negotiating and drafting contracts falls under this area of the law, as do contract disputes. Because contracts are so important in business, you need a trusted attorney to help you with them.
Intellectual Property Law
Attorneys who work in this area protect their clients' intellectual property against infringement and help them apply for patents, trademarks, and copyrights.
Licenses and Permits
To operate your business legally, you need all the required state, local, and federal licenses and permits. You will want to hire a trustworthy and experienced Jacksonville business lawyer to help you secure these items.
Business Sales
Getting the most for your business can have you feeling good about its sale, and working with an attorney can make negotiating the sale easier. Additionally, a business lawyer can help when you want to purchase other businesses.
What Does a Jacksonville Business Lawyer Do?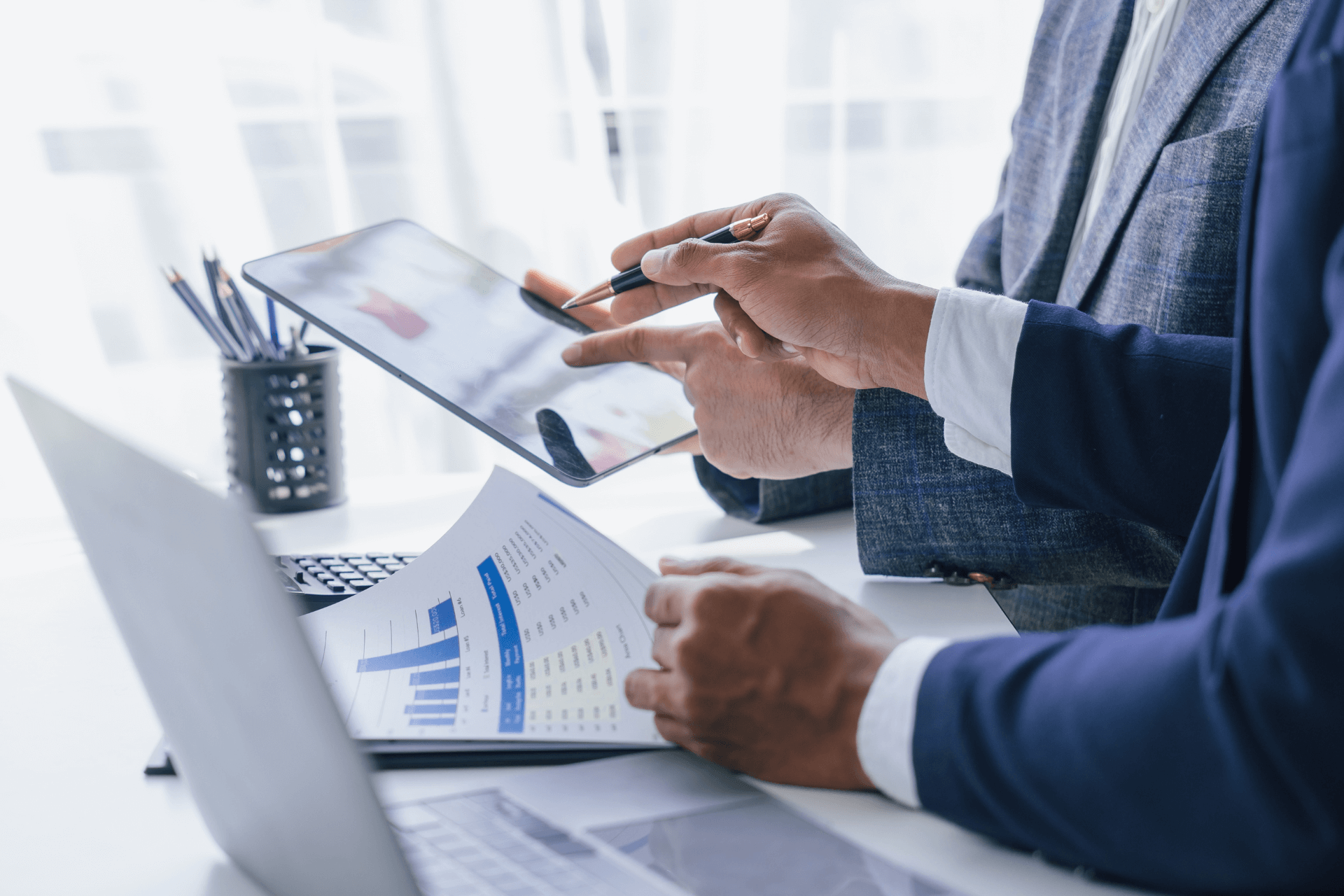 Business lawyers help with a number of financial, legal, and organizational responsibilities. They will provide you with advice as a business owner and can also help protect you and your company from liability.
When you work with a business lawyer, you can expect them to do several specific things to help you, whether you already have a company or you're looking to start one.
A business attorney will advise you on business formation and structuring, making sure you're setting up your company the right way to protect your interests as much as possible.
Additionally, they will give you advice on avoiding potential sources of litigation. That can reduce the chances of business disputes going to court.
When you have a client relationship with a business lawyer, you can get the guidance you need to consider drafting company policies to reduce the risk of employment lawsuits.
You may also want to work with your attorney to draft and revise employee handbooks, as well as written policies. Additionally, advice on hiring and firing is important to make sure you're not accidentally creating legal problems for your company.
Labor regulations are another one of the practice areas to address with a business lawyer. That includes any changes to business law or labor law that might have an impact on your business.
Keeping your company in compliance with the law is vital since legal matters that are not handled properly can lead to serious problems for your company. A Jacksonville, Florida business attorney can make things easier whether you're a start-up or you already have an established company.
Many people look for an attorney to start a business, but you also want to look for one that can represent your company during arbitration or litigation. That can include resolving issues with employees, representing your company in court, and negotiating with labor unions.
Negotiations are almost always easier with an attorney, especially when dealing with corporate law or other business law. You want to make sure you have a good legal team because strong legal representation makes it easier to sell your business or complete mergers or acquisitions with other companies.
Other legal needs might include drafting and reviewing contracts, non-compete agreements, operating agreements, and other important documents, including shareholder reports. Having legal counsel on business decisions can help you avoid problems such as breach of contract and similar matters.
When Should I Contact a Florida Business Lawyer for My Small Business?
It's best not to wait until there's a problem to contact a business lawyer. While some large companies have an in-house general counsel, that's generally not true for small businesses throughout Northeast Florida.
Having thorough contracts and policies makes it much easier to avoid misunderstandings and disputes and to settle problems faster and more efficiently. Additionally, you want someone on your side who's up-to-date on the laws and regulations that affect your business.
Attorneys who focus on business law understand how to make sure your business stays in compliance, and that can not only reduce your risk but can also increase your peace of mind. When you work with an experienced business lawyer, you can protect yourself and your company from legal liability and ensure that your operations are complying with the law.
If you do find yourself under investigation by a government entity or experiencing similar legal concerns, business lawyers can represent you and your interests.
Choosing a Business Law Firm in Jacksonville, Florida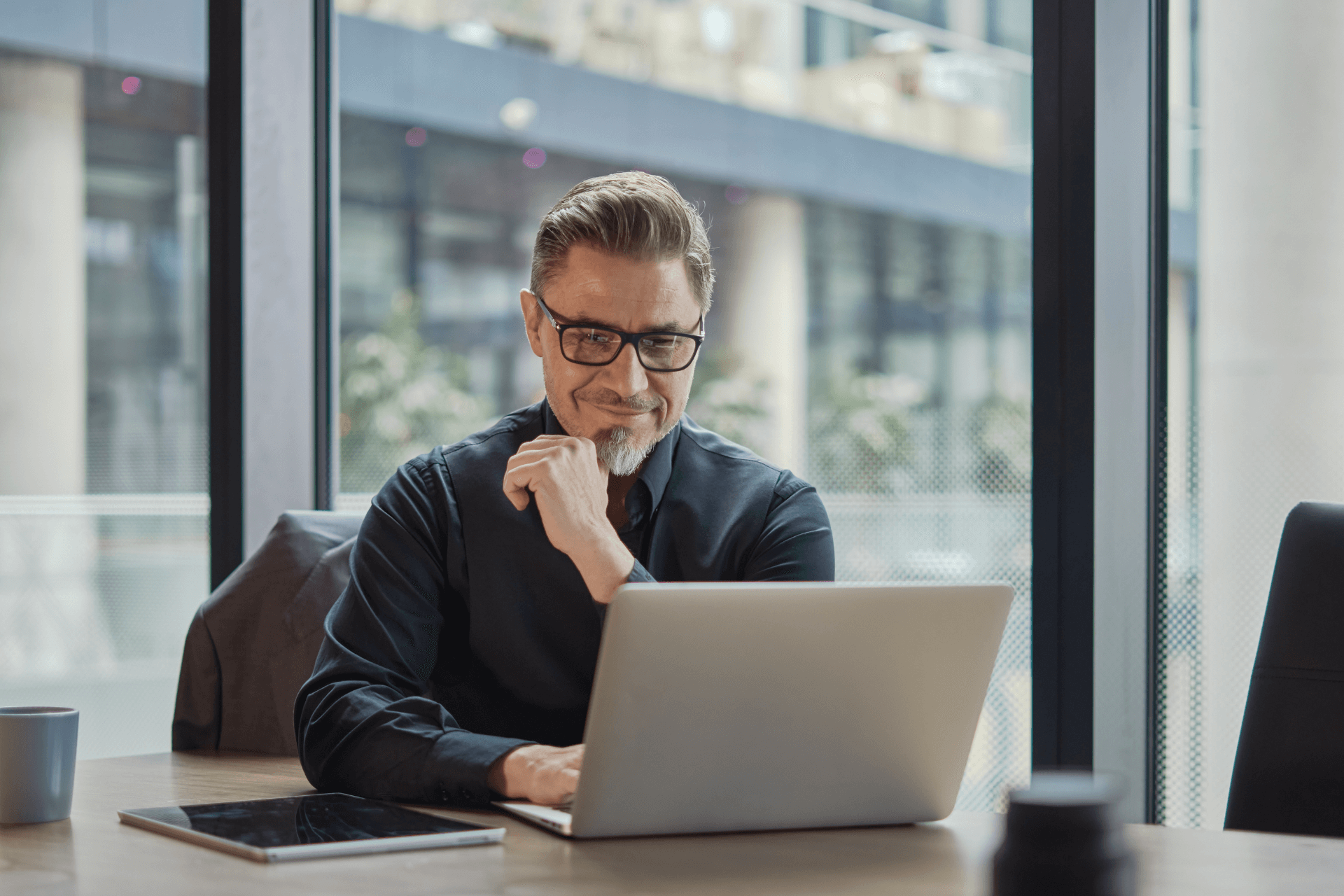 When you look for a business lawyer Jacksonville residents trust, you want to seek out an attorney with top-rated reviews and years of experience. Additionally, you should explore working with an attorney who has a creative approach and deep connections with the community.
At Jack Webb Law Group, we offer a holistic approach and recognition that a legal practitioner should not be encumbered by archaic business models. Contact us today at 904-803-4686 or through our contact page, and let's protect your business together.