We can help with conflicts arising from the clash between secrecy, confidentiality, and fiduciary duties.
Private Equity Lawyer Serving Jacksonville
---
According to the SEC, private equity funds more than doubled between 2016 and 2021. That may sound like a strong opportunity for growth, but private equity is a complex field. Often, it involves multiple simultaneous transactions and negotiations.
If you have a firm that's engaging in private equity, it's important to have a knowledgeable Jacksonville private equity lawyer on your team. At Jack Webb Law Group, we can help.
Our law firm will help you fully understand what a private equity lawyer does, how they can help your firm, and how we can provide you with innovative solutions to all your private equity concerns. We can help your firm with venture capital and related transactions.
Understanding Private Equity
Private equity is a type of investment that involves buying and managing companies. Private equity firms typically make their investments in companies that aren't traded publicly.
Generally, private equity companies invest their available funds into businesses that they call "portfolio companies." These companies could be in real estate, healthcare, financial services, or other sectors.
The purchase is made to gain a controlling stake so the private equity firm can make changes to the purchased company to increase its value. Then they sell the company to someone else for a profit, often within five to seven years from acquisition.
The Role of a Private Equity Lawyer in Private Equity Disputes
A private equity lawyer can help with mergers & acquisitions and typically negotiates, constructs, and documents various private equity transactions for their clients. They have to follow regulatory guidelines and undertake due diligence to make sure they're handling any deals appropriately.
Acquisition and Disposition Disputes
Disputes involving acquisition and disposition (buying and selling) aren't uncommon. They generally occur due to expectations not being met or companies attempting to make changes to a deal after promises and decisions have been made.
These disputes include indemnification disputes that involve protection from claims made by another party, along with breaches of representation and warranty where one party may claim that they weren't provided with what they believed they were promised by another party.
Earn-out disputes are also common. These are disagreements over business value that typically occur when a seller looks for more cash over a period of time instead of less cash upon sale.
Purchase price disputes also come up commonly. It's natural that buyers want to pay as little as possible, and sellers want to get as much as they can. However, once there's an agreement, trying to change it can lead to problems and arguments that must be settled legally.
Additionally, working capital adjustments often must be settled through a legal process. The available working capital on the day of closing might not completely match what was agreed to as part of the purchase price, so making an adjustment is needed.
Company Disputes
If there's ever a dispute regarding who founded a company, working with an attorney can help sort it out. This is true for public companies and private companies and can settle the issue so a sale or other important decision can go forward.
Employment arbitration and litigation are other areas where you want to work with an attorney with years of experience. This can reduce the chances of being sued or of having a successful claim against you.
Commercial arbitration and litigation should also be handled through a private equity attorney. Whether you have a company that's involved in hedge funds or you're looking into joint ventures in other areas, you need the right partnerships, including with trusted legal counsel.
Other practice areas for private equity attorneys include internal investigations and government agency investigations. If you have an attorney who is well-versed in these kinds of investigations, you can get the valuable information you need to protect yourself during an uncertain time.
Bankruptcy litigation is another area where you should work with a private equity attorney. While going through bankruptcy is never an enjoyable process, it's possible to make it easier and less stressful with an attorney to help.

The Services a Private Equity Lawyer Can Provide
A Jacksonville private equity attorney is an excellent source for a number of services and practice areas. Whether you're in Florida, New York, or another location, confidence in your attorney's knowledge and abilities goes a long way.
Mitigating Conflict to Avoid Disputes
Disputes can be very difficult to handle, and mitigating conflict before a dispute arises is often easier for everyone involved. Working with a Jacksonville private equity attorney is also an excellent way to receive corporate governance advice and get assistance in the legal structuring of portfolio companies.
When you retain the services of an attorney for your private equity transactions, they can help you draft and negotiate investment agreements and advise you on mergers & acquisitions so you have the knowledge you need to make informed decisions.
Attorneys in this area also represent clients in leveraged buyouts, including debt negotiations, and communicate with all the parties involved in private equity transactions, including lenders and investors.
Maintaining Compliance
Keeping up-to-date on changing laws and regulations helps clients comply with regulatory agencies and any applicable laws. That includes complying with securities laws, which is a serious requirement and extremely important.
Representing During Disputes
If a dispute arises, your Jacksonvillle attorneys help with negotiating that dispute, as well as representing clients in court, if necessary. That's true for disputes as well as government investigations.
Why You Need a Private Equity Lawyer in Jacksonville, Florida
You need a Jacksonville business lawyer who understands the law around private equity, both locally and nationally, to protect your interests. A local attorney is the right choice to help you navigate the complex legal landscape and protect your interests.
By retaining a Jacksonville lawyer, you can reduce the likelihood of disputes and government investigations, structure your company for legal compliance, negotiate through issues to avoid litigation, and communicate with all transaction parties to keep your goals aligned.
How to Choose the Right Private Equity Lawyer for You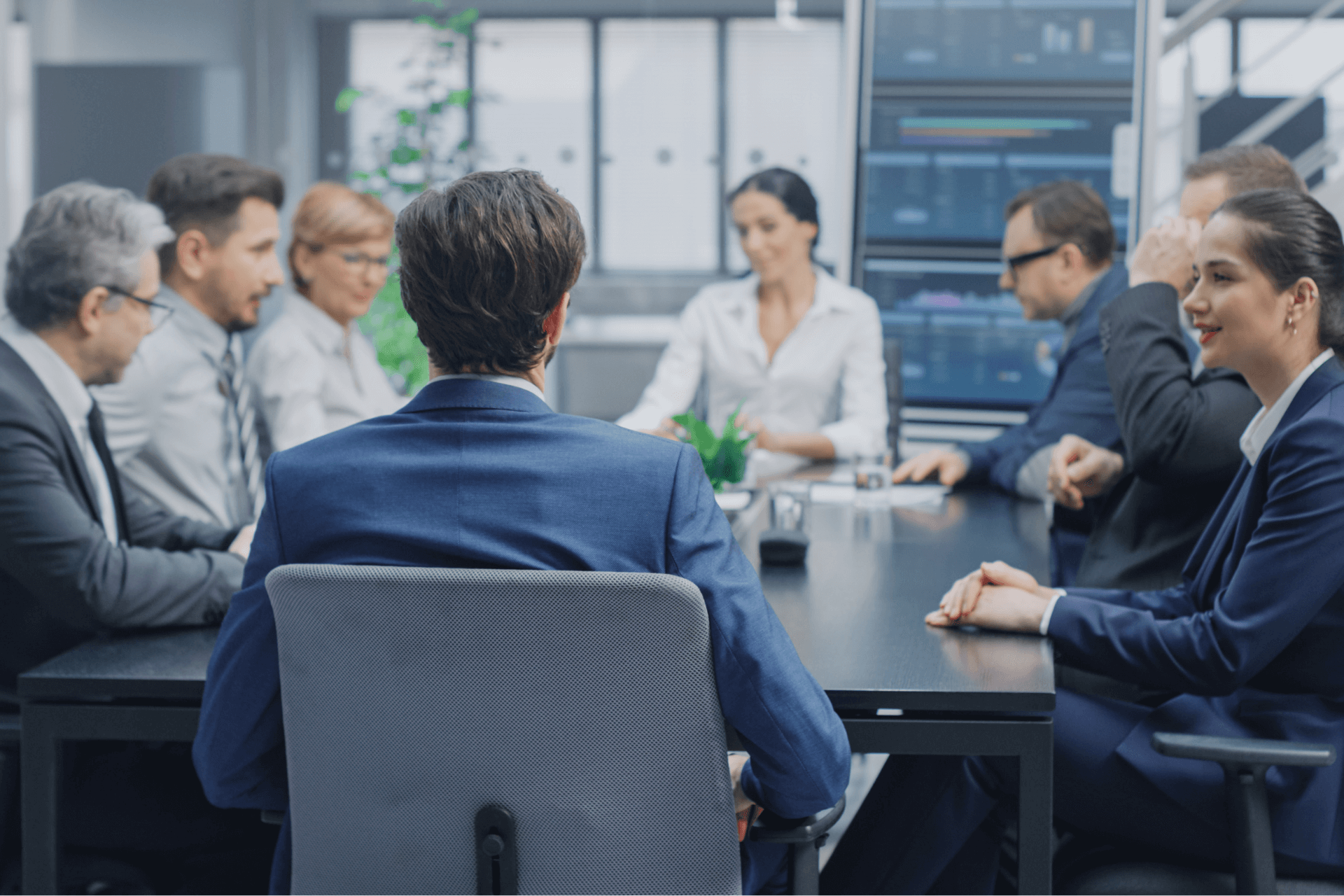 To choose the right private equity lawyer for your needs, from leasing to middle market changes and placements, you want someone with experience who has a strong understanding of what's required to help you. You should also look for someone with positive reviews and recommendations from past clients.
At Jack Webb Law Group, we offer a holistic approach to private equity disputes and think outside the box to bring you quality and value when addressing your legal needs. We represent claimants and plaintiffs, both individual and collective, in private equity cases. We will work with you to get the fund formation and intellectual property services you need, along with much more.
Choose a private equity lawyer that Jacksonville businesses trust. Contact us today at 904-803-4686 or use our contact page to get started. Let us provide you with the skilled private equity support your business needs.