We handle complex business, employment, administrative, and governmental matters worldwide.
Small Business Attorney serving Jacksonville
---
Owning a small business in Florida can be enjoyable in many ways, but operating a small business comes with considerable legal complexities. Those legal issues can significantly disrupt your entrepreneurial activity, resulting in financial and emotional burdens.
If you don't take the time to address those legal issues, from business formation to real estate and business litigation, they could endanger your business's overall stability and success in the future. Legal advice from a knowledgeable Florida small business attorney can help reduce risks and problems so that you can focus on the growth and development of your company.
A Jacksonville small business attorney with years of experience can be a vital ally for you as you address legal matters for your company. An attorney will use their legal knowledge to promote the ongoing growth of your business instead of hindering it, so you can get back to working toward what matters.
Connecting with an attorney means you can access legal services throughout any concerns over commercial litigation and other practice areas. By developing an attorney-client relationship, you invest in your company's future and mitigate legal risks. It's extremely prudent for any small business owner to consider the benefits of retaining legal counsel.
Starting a Small Business in Jacksonville and Deciding on Which Legal Structure to Use?
Choosing how you want your Florida business set up can be complicated. If you haven't yet established your small business, here are some common business structures to remember.
Limited Liability Company (LLC)
An LLC can help protect you from liability because you're separate from the business. You don't need operating agreements or other complex documents, but you can still be protected from the beginning. If you're creating a startup in the state of Florida, you may want to consider this option for your business.
Sole Proprietor
Working as a sole proprietor doesn't give you the legal protection of an LLC, but it's far easier to create. Many small businesses that are single-person companies work as sole proprietors. Even with this simple business structure, though, having legal representation can give you more peace of mind.
S Corporation
An S corporation is a more complicated small business structure than an LLC or sole proprietorship. You'll need to file for incorporation, which the law offices of a trusted attorney can help file correctly. Having general counsel available to your corporation is a valuable strategy for protecting your interests.
What Role Does a Jacksonville Small Business Lawyer Play in Business Structure Decisions?
Employment law is a specific practice area, and you want someone who can make your strategic decisions and legal processes easier. A Jacksonville small business lawyer can help with the creation of your business. They provide guidance and legal knowledge regarding all the forms you must complete. From the initial paperwork to mergers and other legal issues in the future, a skilled attorney can help your small business.
Why Should You Hire a Jacksonville Business Lawyer?
When you hire a small business lawyer that Jacksonville residents trust, you get skilled support and representation. As a small business owner, you likely spend most of your time and energy on your company. Hiring a small business attorney can help protect your company from legal issues.
You need a Jacksonville law firm that knows the ins and outs of business law. They can create a plan to help your company with any legal issues you may have now and reduce the chances of legal problems occurring in the future.
If you're unsure whether it's time to hire an attorney, consider working with one for anything related to the formation of your business or its employees. A non-compete agreement, for example, should be created by an attorney who understands business law and knows how to draft a thorough, legally binding document.
Common Types of Legal Trouble for a Small Business
Several legal issues can arise with your small business, and you want to be as prepared for them as possible. Here are just a few of the main issues where you'll want to speak with an attorney.
Contract Disputes
A contract dispute can happen when one or more parties to a contract don't agree on the terms or performance of that contract or a portion of it. Contract law can quickly get complicated, and you should seek legal guidance to navigate these disputes.
Employment Issues
Hiring and firing practices have to be handled properly, as do wage and hour disputes, workplace discrimination or harassment concerns, and conflicts over employee benefits. Whether you're drafting your employee handbook or someone has made a complaint, a Jacksonville business attorney can help.
Intellectual Property Infringement
As a business owner, you have to be careful you're not infringing on someone else's patent, copyright, trademark, or trade secrets. If you do that, even accidentally, you could face legal consequences. An attorney can help reduce your risk of infringing on another person or business's intellectual property.
Regulatory Compliance
Failing to comply with local, state, and federal regulations and laws related to your business can get you in serious trouble. That includes compliance with health, safety, environmental regulations, and anything specific to your industry.
Premises Liability Issues
In Florida, if a customer or employee becomes injured at your business, your company could be liable for damages. The injured party might file a personal injury case, and you must defend yourself, but you don't have to fight that battle alone. A Jacksonville attorney can help you move through the process.
Tax Issues
Tax laws are complicated, and misunderstandings are common. Unfortunately, not understanding tax laws or paying taxes correctly and on time can lead to significant legal issues.
Partnership or Shareholder Disputes
If you have any shareholders or business partners, all of you need to agree on business decisions, distribution of profits, and more. Disagreements can lead to legal disputes. Even what happens if one of you dies and how their share goes through probate must be discussed. An attorney can help you establish a valid agreement.
Zoning and Licensing Issues
Adherence to local zoning laws is critical. You must also be sure you're keeping your necessary business licenses valid and up-to-date. If you ignore zoning and licensing, you may end up needing to shut down your business while you sort out the issue.
Debt Collection and Bankruptcy
If your business starts to struggle financially and can't pay its debts, your creditors may decide to take legal action against you. That's unfortunate, but it can be easier if you have an attorney to help you with paperwork and specifics.
Product Liability Issues
Much like premise liability, product liability issues can also result in personal injury claims from customers or others who came into contact with your products. If you've manufactured or sold something that caused harm to someone else, they may try to hold you and your business legally responsible for that. A Jacksonville business attorney can advise you on potential product liability and represent you if someone brings a product liability case against your company.
Keep Your Risk to a Minimum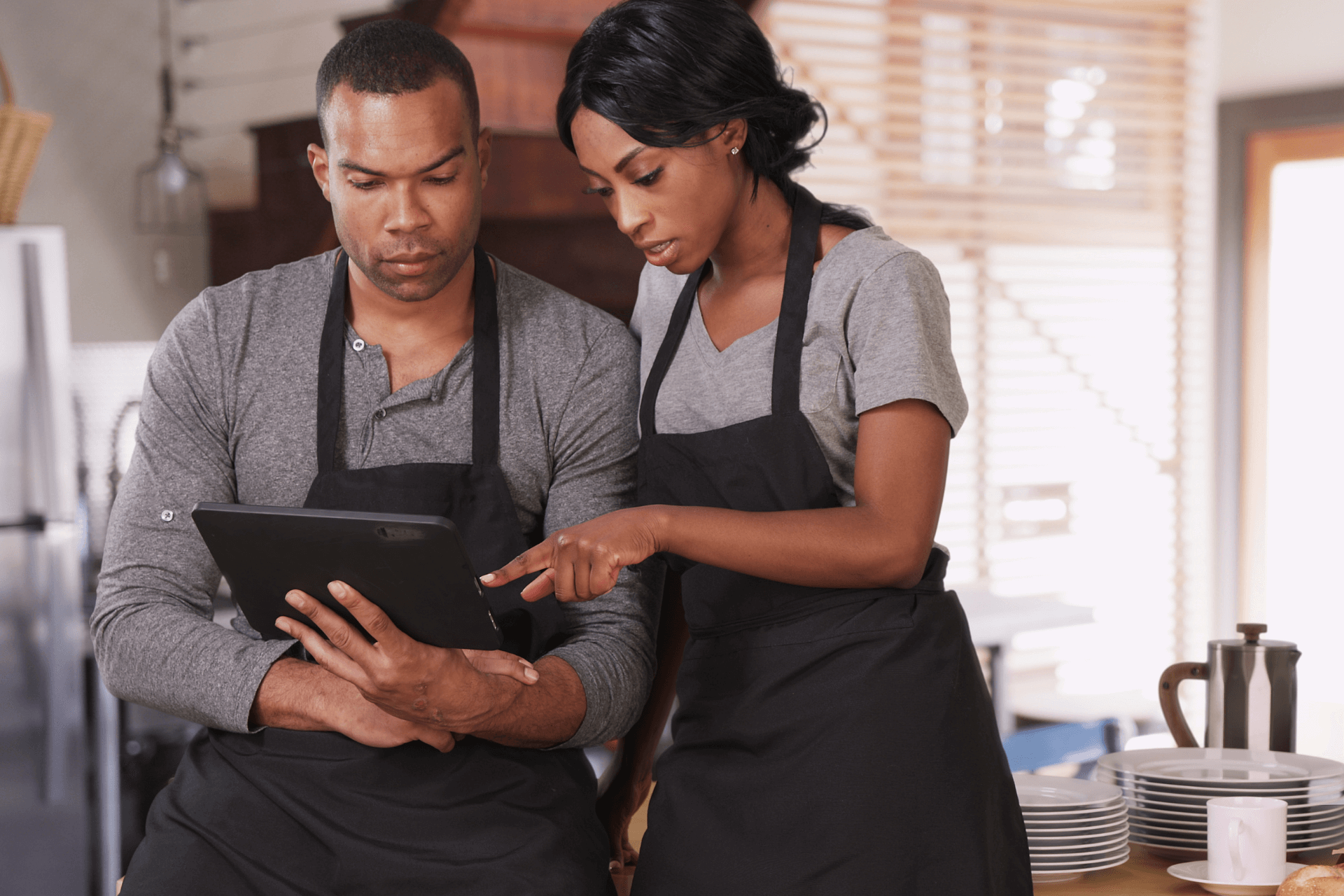 To run a successful Florida small business, you should keep the risks of lawsuits and other legal trouble to a minimum. At Jack Webb Law Group, we want to help you do that. Request an initial evaluation today by calling 904-803-4686 or completing our online contact form. We can put you in touch with an experienced Jacksonville business lawyer and get you the information and representation you need to address your legal concerns.