Constitutional & Civil Rights Litigation
Your steadfast council fighting to protect your constitutional rights.
Constitutional & Civil Rights Litigation Lawyer in Jacksonville
---
If you're seeking a reliable civil rights attorney serving Jacksonville, Florida, we can help. We understand the problems you face, and our law firm is committed to protecting you. Civil rights lawyers know that innocent people can often face wrongful arrests or have their constitutional rights violated.
The injustice created can have a negative impact on the lives of the accused and their families. Additionally, your legal issue can continue to escalate and lead to serious, long-term consequences. If you're facing issues of police brutality, police misconduct, or related concerns, you need legal advice you can trust.
That's why you need to work with a trial lawyer from Jack Webb Law Group. We have the years of experience required to move your case through the Supreme Court and other Florida courts, helping you receive the support and guidance you need and deserve. If you're in the Jacksonville Beach area, reach out to the Florida civil rights lawyers who can assist you.
It's essential that you choose a Jacksonville constitutional litigation attorney that will challenge the accusations against you and work to protect your rights. You deserve a transparent and encouraging attorney-client relationship. Not only does this benefit you and your loved ones, but it helps uphold the integrity of our justice system, as well.
What Are Your Civil Rights in Florida?
Your civil rights are the protections and privileges you have as a citizen. These rights go all the way back to the U.S. Constitution. The U.S. Code Section 1983 addresses the civil litigation available to anyone who has experienced a deprivation of rights.
If your civil rights have been violated through discrimination or other means, working with an attorney who handles family law, estate planning, real estate, or medical malpractice will not yield your desired results. You need a dedicated civil rights litigation lawyer to handle your case.
You do not have to fight your legal battle alone. Working with an attorney who's a member of the Florida Bar ensures you have someone on your side who is dedicated to making sure your civil rights are protected and enforced.
What is the Difference Between a Civil and a Criminal Case?
Civil cases are typically brought against other people or organizations, and they're determined by what's called a preponderance of the evidence. A criminal case involves breaking the law and often results in an arrest by law enforcement. Proof beyond a reasonable doubt is required for a conviction.
Understanding the difference between civil and criminal cases is important when you're seeking out the services of an attorney. While criminal law includes issues such as hate crimes, murder, and assault, civil cases might include mistreatment as it relates to fair housing, equal education, voting, Americans with disabilities, and equity disputes.
While most people think of personal injury and criminal defense when they think about attorneys, there are many other reasons why someone would seek an initial case evaluation with a law office. Recognizing the difference between civil and criminal law cases makes it much easier to choose a quality attorney who can help your case make its way through the legal system efficiently.
Commonly Seen Violations of Civil Rights in Florida
There are all kinds of civil rights violations throughout the state of Florida every day. Some are committed by people who don't realize they're illegally violating someone's rights, while others are committed by those who simply don't care if they harm others. No matter the reason or context, though, civil rights violations are still wrong. Here are some of the most common ones.
Discrimination
There are a number of ways you or someone you love might face discrimination. Most often, this is tied to employment, race, sex, or age. There are several protected classes, and if you fall into one and are discriminated against on that basis, you may have a civil rights case.
Malicious Prosecution
While it's not illegal or a violation of a person's rights to prosecute them for a crime, malicious prosecution involves trying to bring legal action against someone when there aren't any grounds for probable cause. It's not legal to file a lawsuit against someone involving false claims against them that can lead to prosecution.
Due Process
Among the practice areas of civil rights attorneys is due process. This involves ensuring your rights are protected as you move through the legal process and that you're treated fairly. If you didn't receive due process in a case, your rights may have been violated.
Freedom of Speech
You have the right to speak freely in the United States in the sense that the government cannot censor what you say. If you haven't been allowed to do that without penalties or other sanctions, you may have experienced a civil rights violation.
False Arrest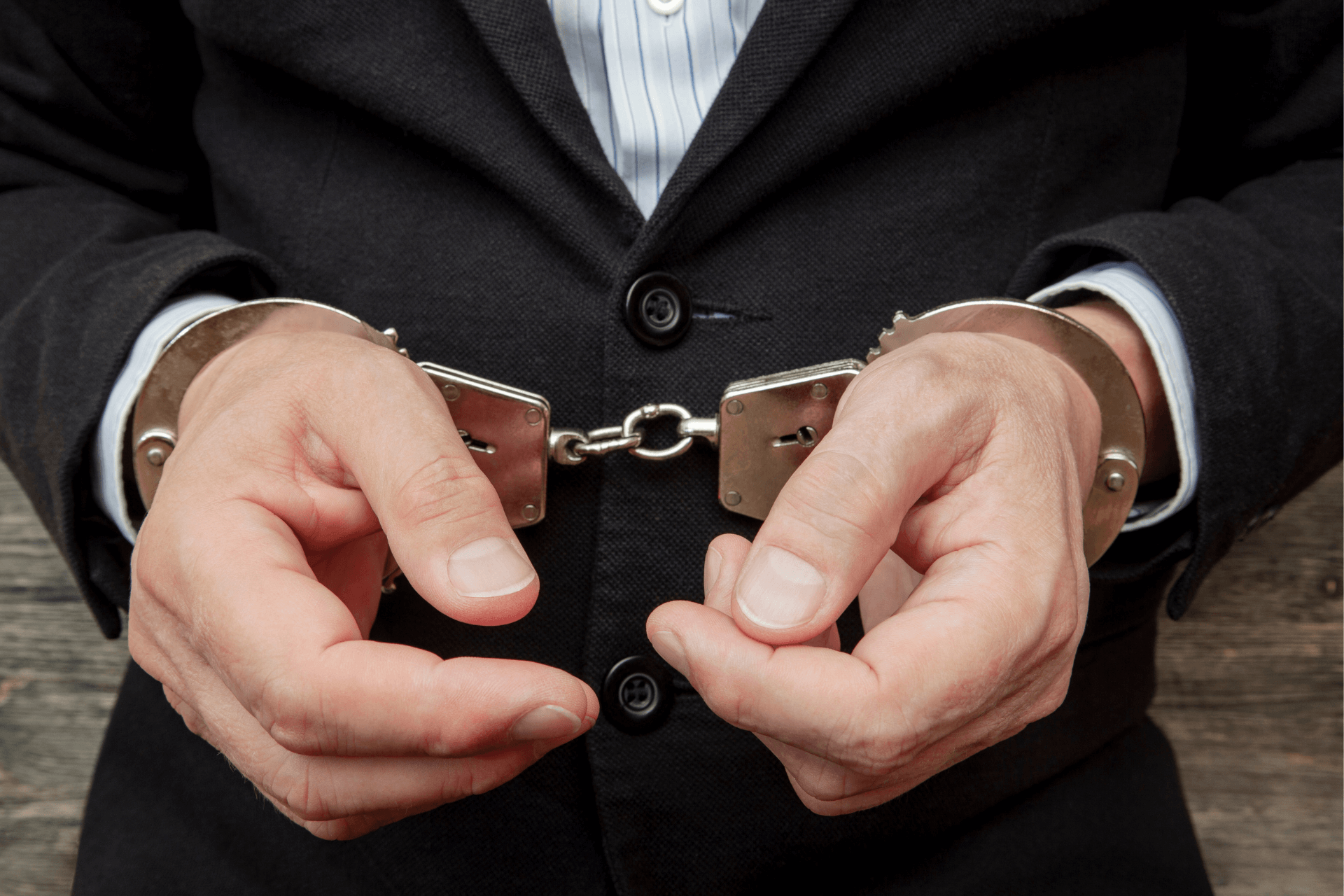 False arrests often occur from racial profiling or impersonation cases. In one recent high-profile case from March 2023, an Asian man who was arrested is suing Walmart, a loss prevention officer, and a Hernando County deputy for racially profiling him when he was mistaken for another Asian man who was in the store illegally.
As for impersonation, a Florida 13-year-old was arrested and detained for two weeks in 2022 because another teenager impersonated her on Instagram and made threats against the school. The family is suing the school, Instagram, and others involved.
How Much Does It Cost to File a Civil Suit in Florida?
The cost to file a civil suit with the court depends on the amount of the claim you're filing. For example, a claim for less than $100 has a $55 fee, while a claim of $15,001 or higher has a $400 fee. There are other fees and costs for civil suits, as well, and this is only the filing fee with the clerk.
Whether you're in Florida, New York, or another city, you can expect to work with a law firm that can peer review your case and determine the best option for filing in a timely manner. That can get the legal process started and give you a strong advocate throughout that process, as well.
How Long Does a Civil Case Take in Jacksonville, Florida?
Depending on the severity of the case, it can take weeks or even months to prepare. While it's understandable that you want to move your case forward as quickly as possible, it's important to let your Jacksonville civil rights attorney fully prepare for the case. This can help encourage a more desirable outcome when your case is settled.
What Are the Benefits of Having an Attorney in a Civil Rights Case?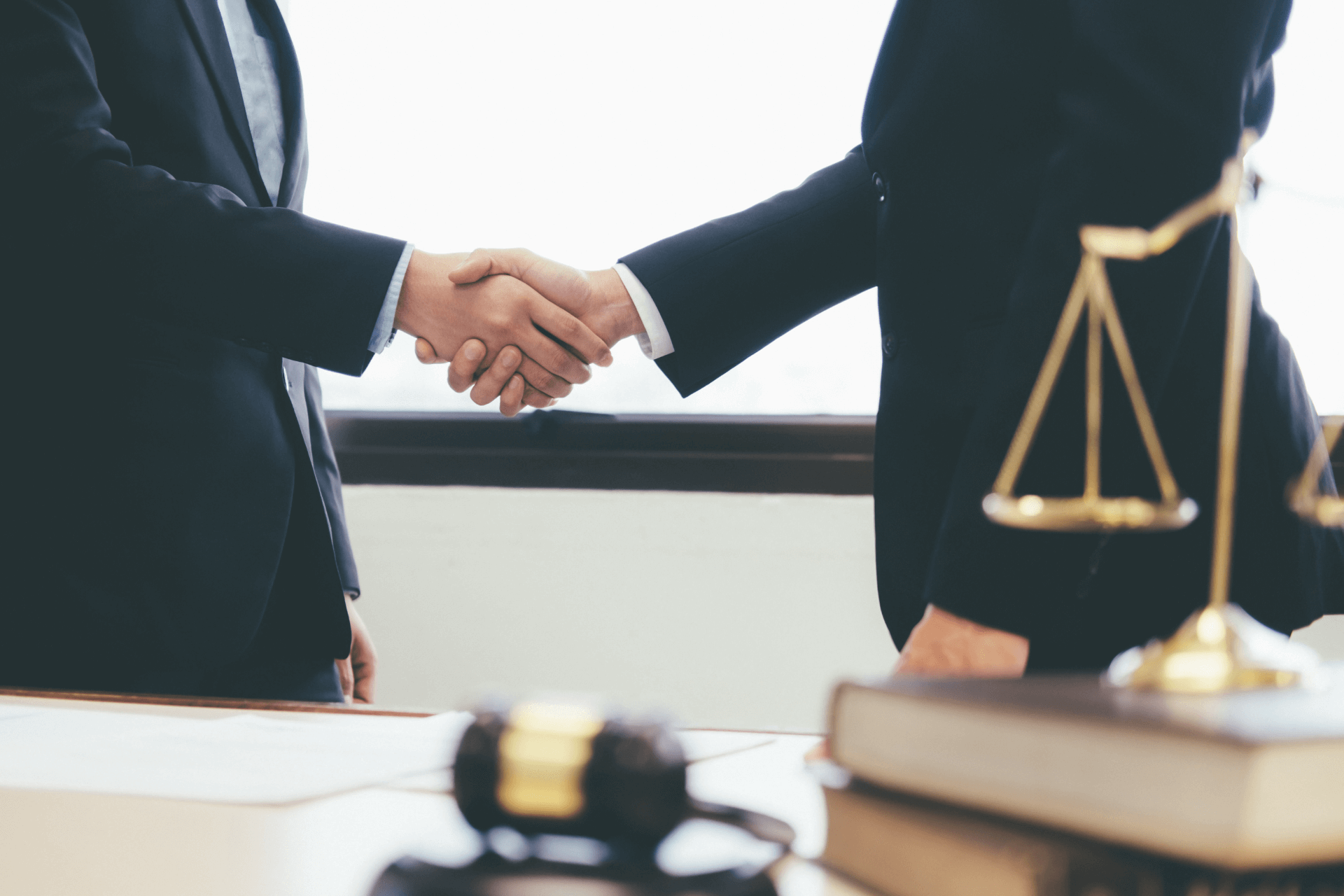 In a civil rights case, an attorney will be your advocate. They will litigate on your behalf and vigorously defend your rights. Without legal representation, you could be at a disadvantage, and your future could be at risk. Choose an attorney with strong client reviews in the Jacksonville area in order to protect yourself. You need an experienced Jacksonville civil rights attorney on your side.
Request an initial evaluation for your constitutional law or civil rights case by calling 904-803-4686 or completing the online contact form to speak with a knowledgeable lawyer at Jack Webb Law Group today. You can find us at our current office location of 1662 Stockton St #301, Jacksonville, FL. We've been advocating for your civil rights since 2017, and we're here to help protect you.